We hear you want to save big and do good
You're in the right place.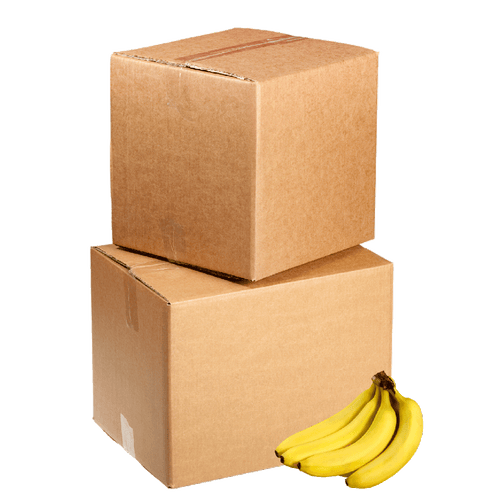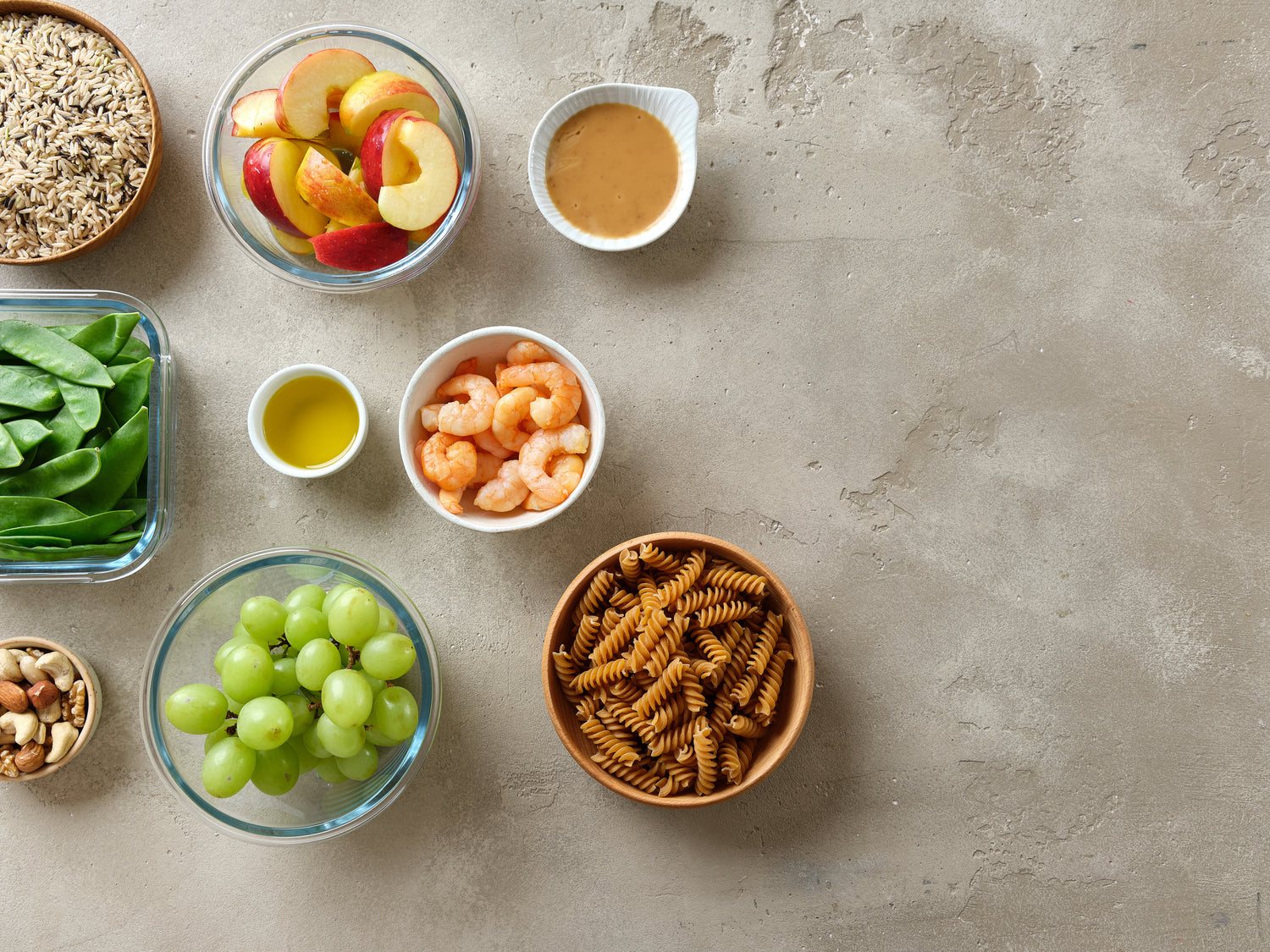 Welcome to Bestby
If you're wondering how we do so, you're one smart cookie(which you can shop for here too). We work with retailers allover the UAE to get you your familiar home groceries at the best price. We find excess food stock and near-expiry date items and put it up on this store for you so you can pack a mighty punch.
Shop Now
Here's a

quick sneak peak


of what we've got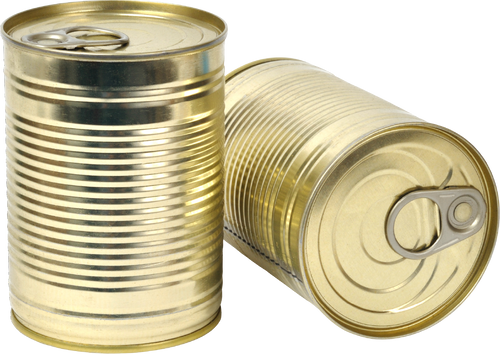 Well, go on then. Make a difference!
Want to learn more?
Here's our tricks of the trade to live your best sustainable life

Blog